Carl Polzin included in LSEG's "1000 Companies to Inspire 2018" report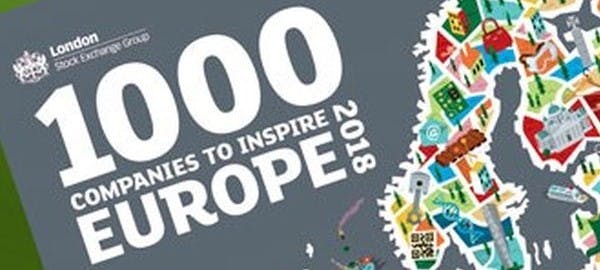 Carl Polzin, provider of logistic solutions for the Steel and Oil & Gas industry has been identified by London Stock Exchange Group as one of the 1000 fastest-growing and most dynamic small and medium-sized enterprises in Europe. According to LSEG, the identified high-growth private small and medium sized companies (SMEs) are uniquely critical to future European economic growth and job creation.
"Being identified as one the most inspiring companies in Europe motivates us even more to tackle the complex and global demands of our clients according to their individual economic, ecological and social requirements", said Dr.-Ing. Patric Drewes, Managing Partner, Carl Polzin.